Insurance in Central Ohio.
Your best insurance policy – is a good agent.
Smarter insurance starts with experts who think a little differently — a company which understands your industry and what's on the line for you. At Tri-Wood Insurance Agency, we've built our business creating innovative solutions to the toughest risk management challenges.
We believe there is more to insurance than the price of the policy. Our experienced staff will work with you as your insurance advisor to help you make smart decisions – protecting you from the unexpected and planning for the predictable.
"Trish always got me the best prices (and discounts when available) for great coverage, and fought hard for a refund for me when it was available! Trish provides the best service and advice in the business, wouldn't use another agent even if I had to!"

Sam M.

#GIVEUSATRI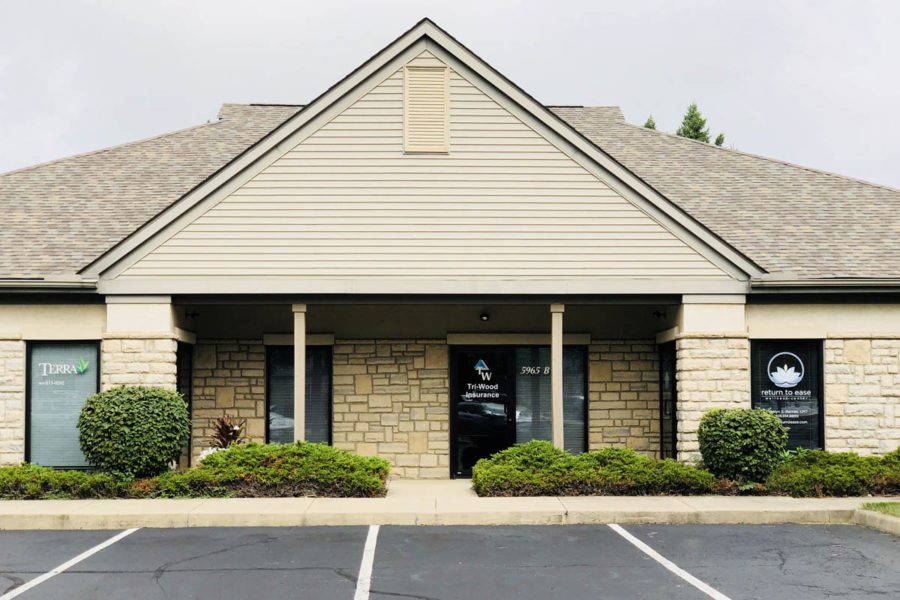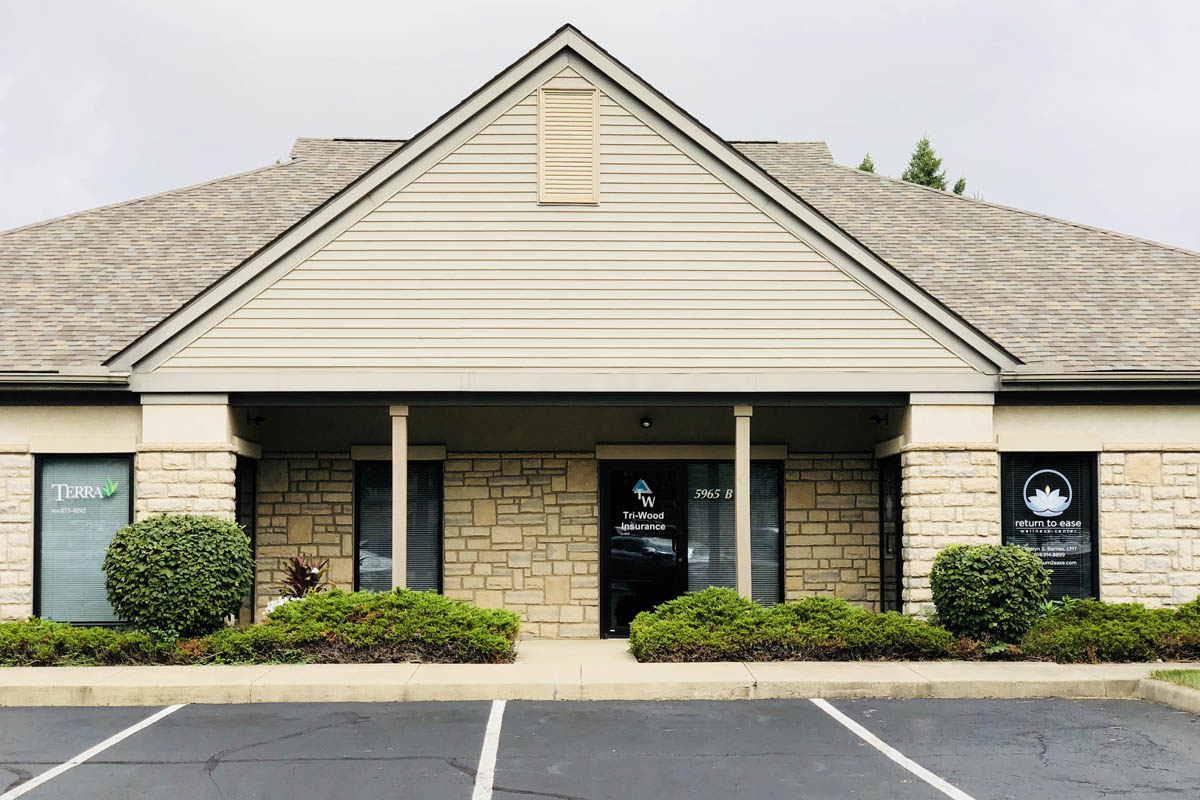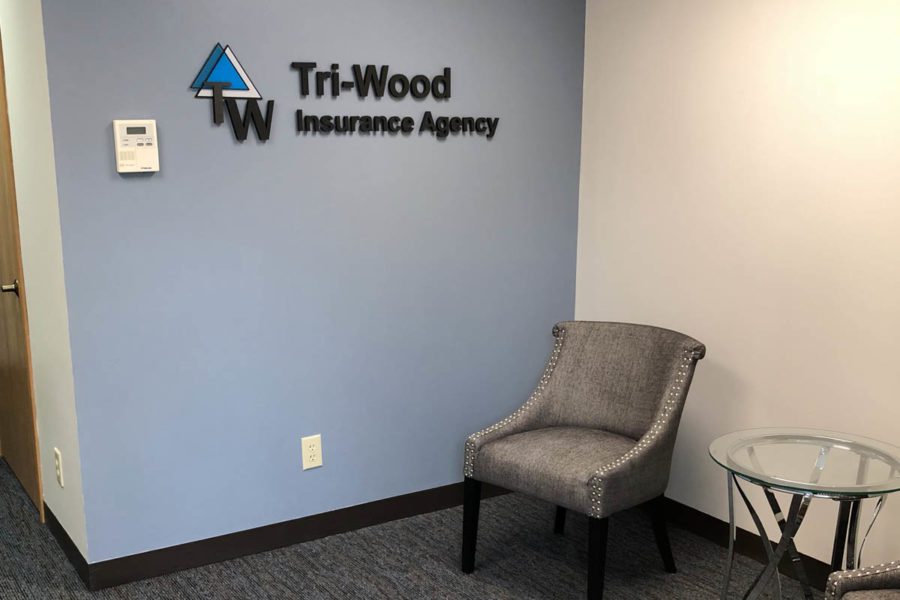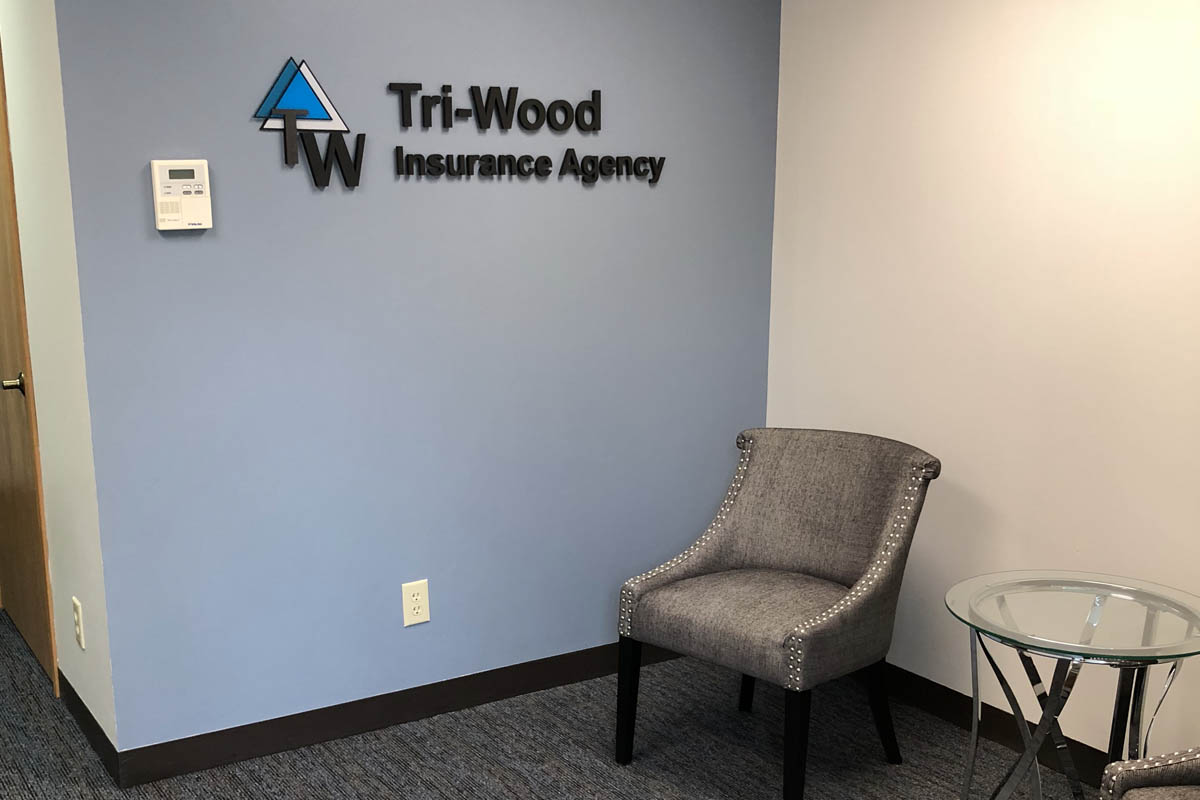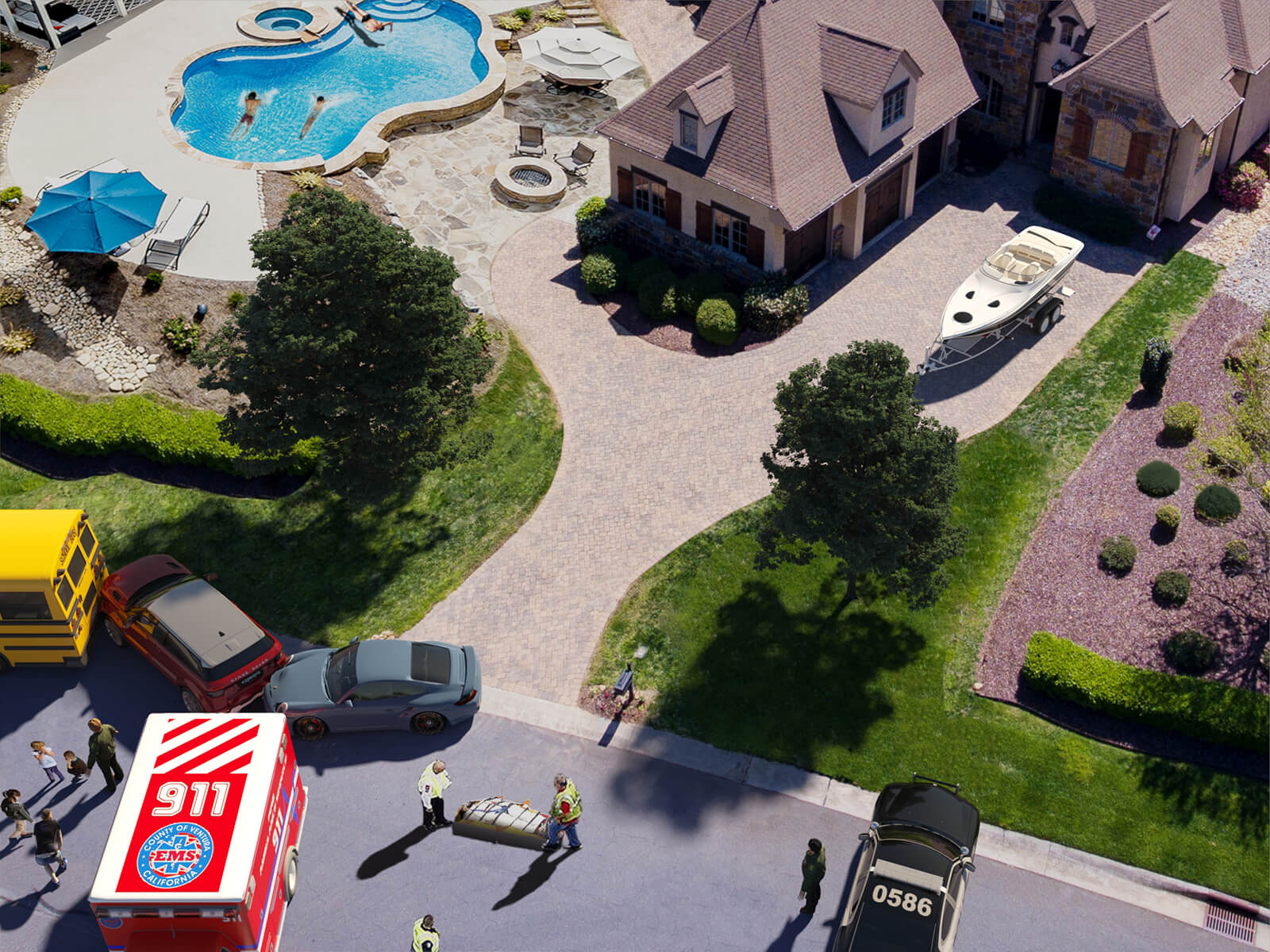 There's more to insurance than the price of the policy.
Explore our interactive graphics and learn about your unique risks and the related insurance solutions.